RESTAURANT
Every town in Abruzzo has a specialty culinary tradition or famous for special dishes.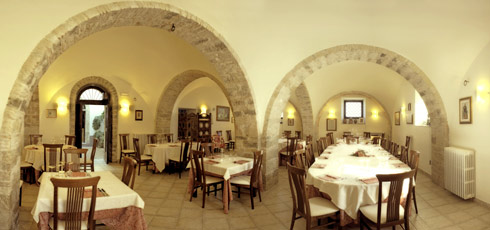 The restaurant is distinguished for its high quality cuisine where gourmet traditional Abruzzo mountain recipes use local ingredients such as black truffles, wild boar and the famous special salame.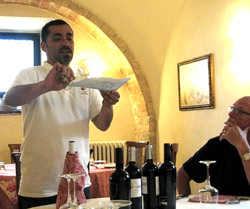 Abruzzese cuisine is as balanced as it is tasty. Dishes rich with flavor and genuineness contribute to the conservation of the local gastronomic heritage.
Everything is accompanied by the most appropriate wines, selected by our own sommelier.