OUR ROOMS
All the rooms maintain the style of the palace, united with modern comfort. Every room has its own bathroom, with hair dryers and corner rooms also have an opening to the lockout towers.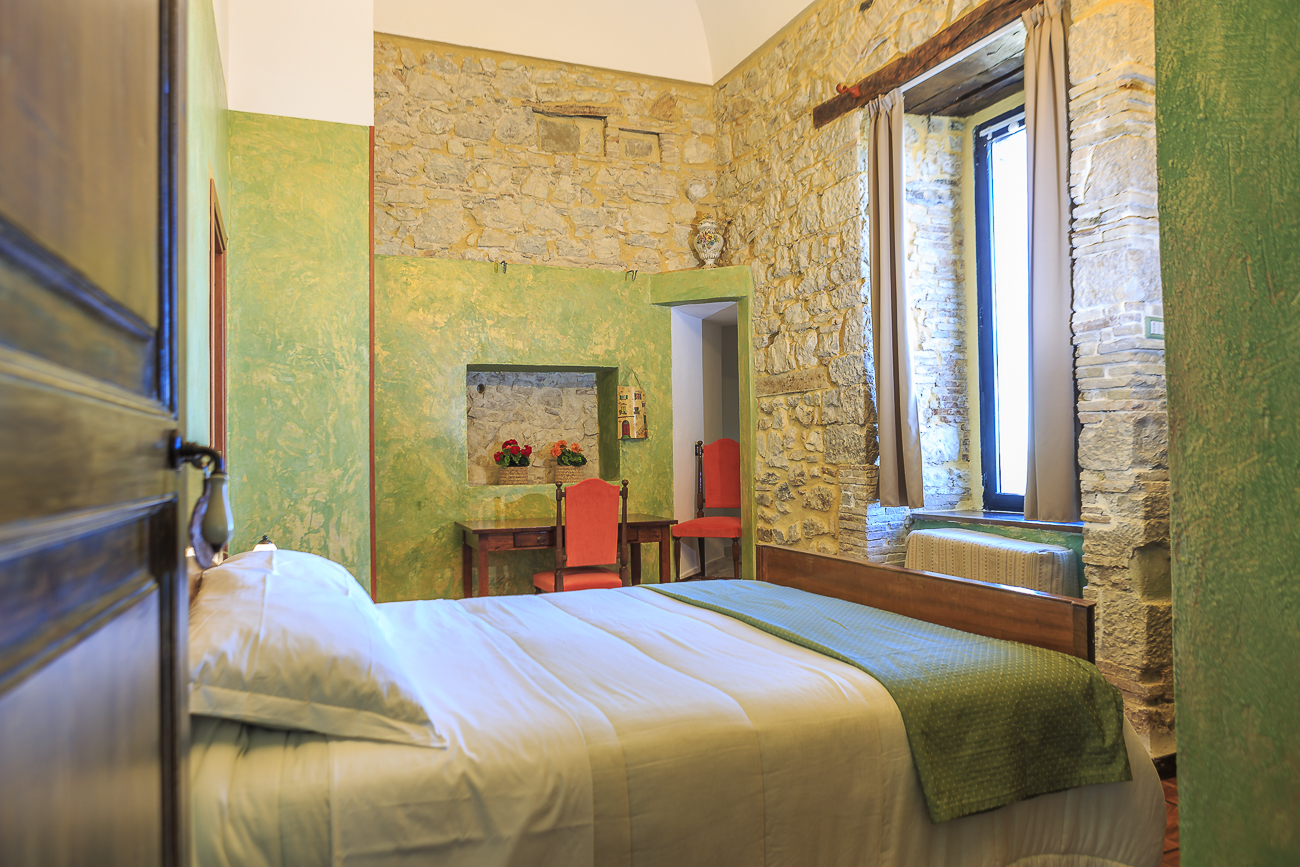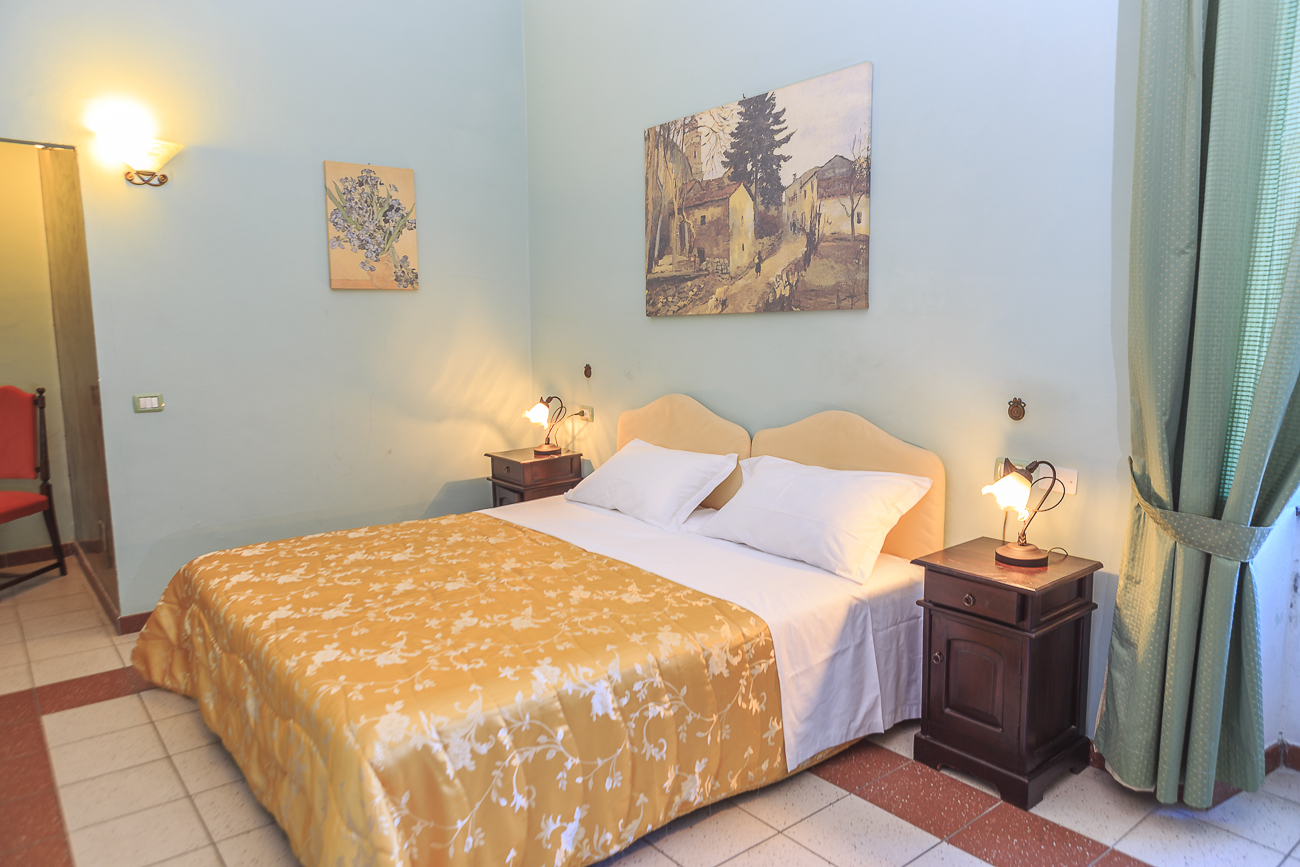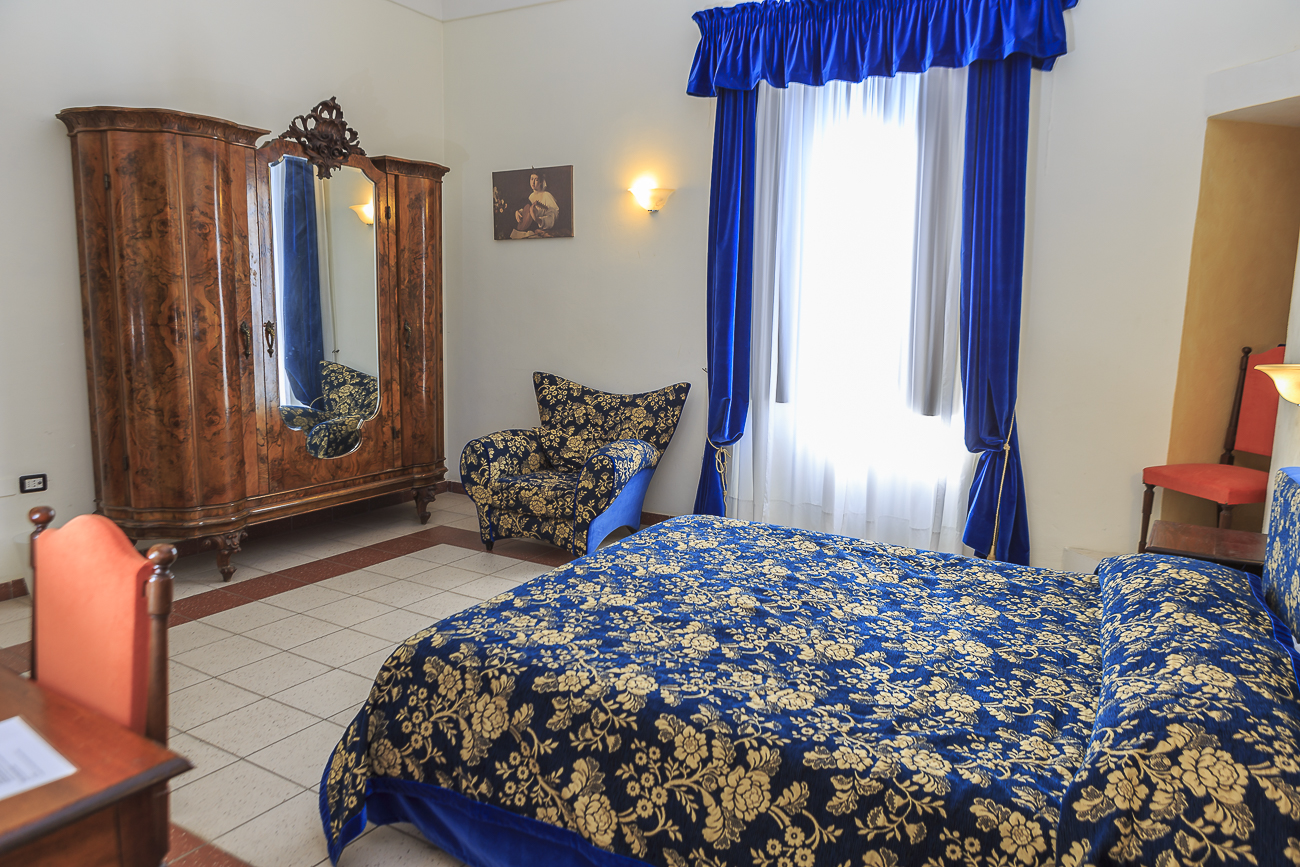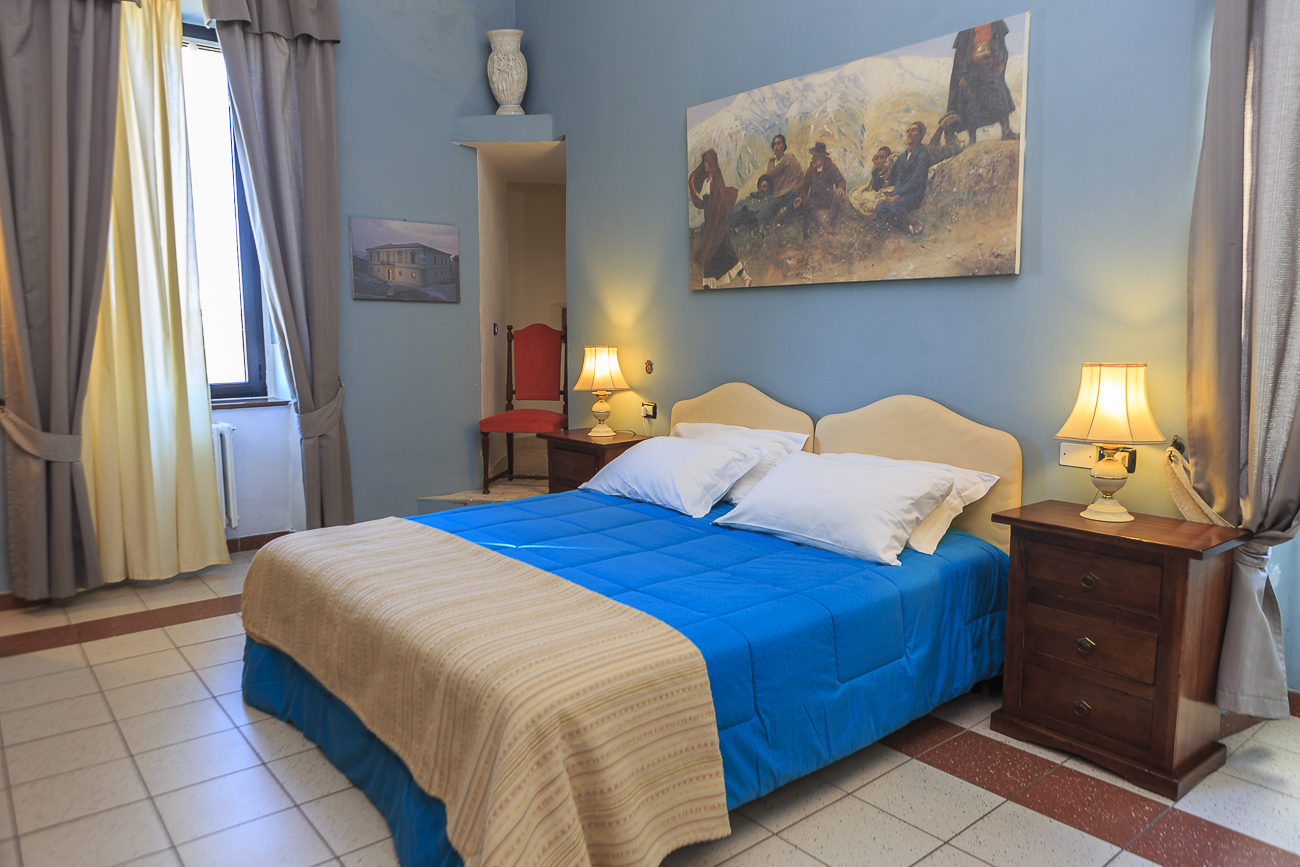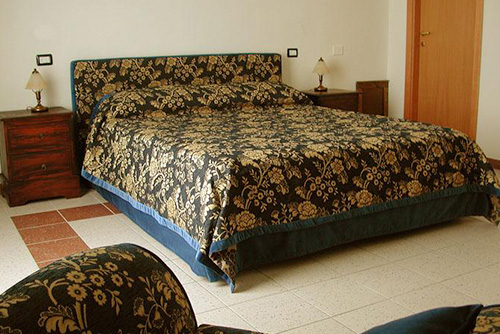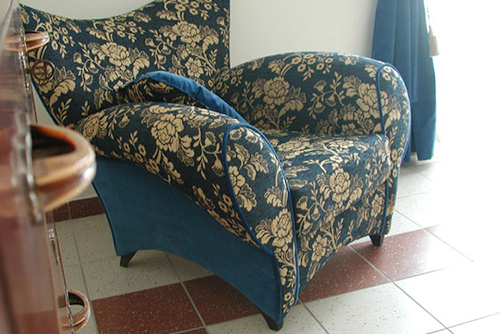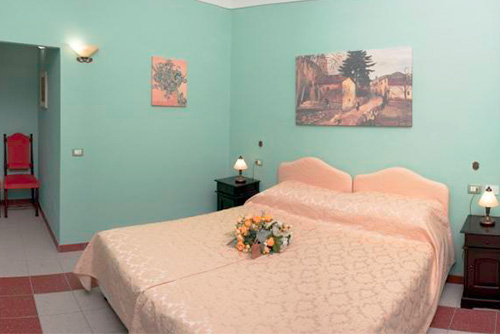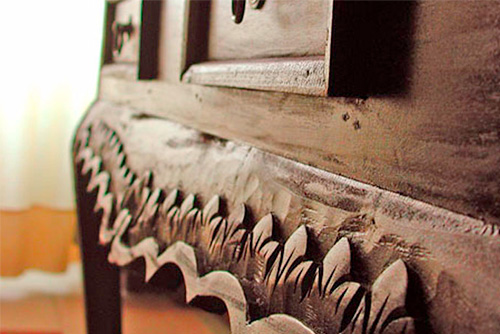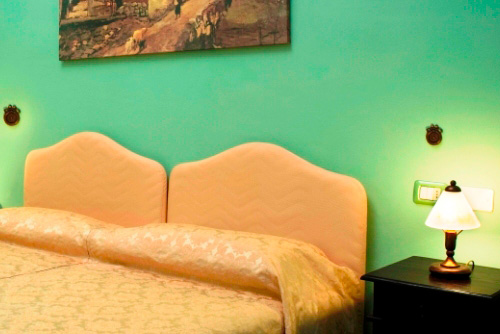 The beautiful view from every rooms brings you an instant sensation of internal peace. An experience not to miss. All the rooms are very large, with comfortable beds and vaulted ceilings. The doors are still the original ones. Some of the walls are decorated with Venetian stucco and kept the architecture intact.
The palace is a historical building, therefore during the refurbishing, most of the structure and the materials had to be original.
A couple of rooms are on the ground floor and the rest are all on the top floor. You can conveniently choose to stay on the ground floor if taking steps is an issue.
There are NO TVs at the Palazzo, but we have free wifi internet connection.